Changelog 038
November 03, 2023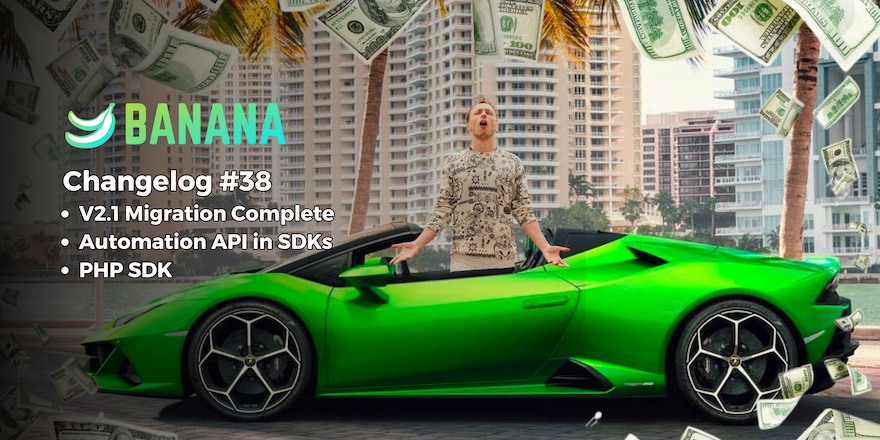 V2.1 Migration Complete
The planned V2.1 migration has now finished, with hundreds of active projects moved over to the new v2.1 infrastructure.
Automation API clients added to SDKs
Our Automation API, through which you can programmatically view and modify projects, is now available as part of the language SDKs for easier integration.

We currently support:
list_projects()
get_projects(...)
update_project(..., ...)
PHP SDK
Rev up your Lambo engines, we've got a PHP client.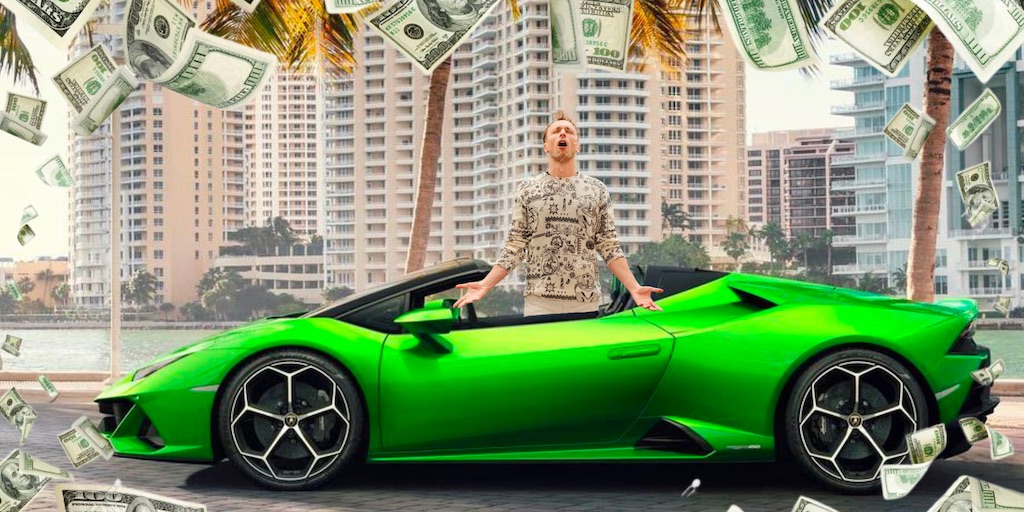 Courtesy of our resident PHP lover and Lamborghini owner, Nik, pictured above.
This client may be used for both:
calling your servers in production with a $client->call();
querying against the automation API with an $api->listProjects();